Consulting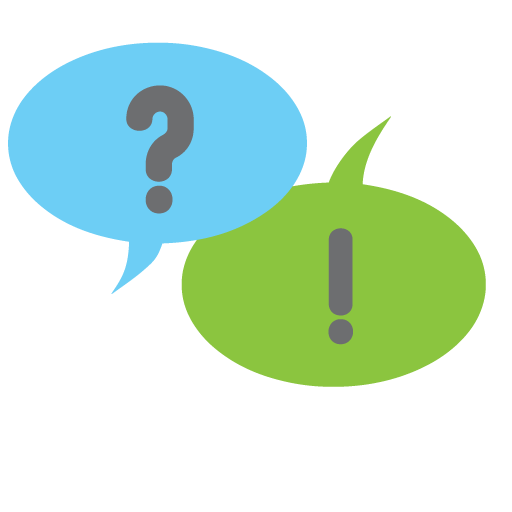 After a successful career developing a range of skills within a few jobs, it has become more than rewarding to offer them to many and varied clients. Perhaps the most important aspect of being a consultant is the opportunity to select the best of those skills and focus on offering them. The skills most often asked of us fall into the categories of research, writing, and in some cases public speaking. The applications of those skills generally fall under corporate knowledge publishing (both internal and external), journalism, public relations, and marketing communications.
So, how can we help you? Contact Us
Featured
---

Go Daddy
F
ew companies have garnered more -- and more interesting -- attention in the eyes of the public than Go Daddy. It is the largest Internet domain name registrar with 12 million customers and 57 million names under management as well as round-the-clock, round-the-world service. And the company works hard to build its name and protect its reputation . . . even if they are on the edge at times (which works very well for them!) But even Go Daddy values ideas from outside of their regular staff and that is how we came to help. We produced blog articles, case studies, and provided research and recomendations for enhanced media attention.

---

Babson College
In the mid-1980s, Babson College of Wellesley, Massachusetts was trying to figure out the best plan to revitalize an unusual exhibit on its campus: a 28 foot diameter revolving globe of the Earth. Built in 1955 and weighing in at 25 tons, it remains one of the largest revolving globes of our planet on our planet. After consulting with the original engineer, studying artifact papers and meeting with current-day engineers, a study was submitted to the school which formed an important basis for their subsequent decisions.
---

Visitrend
Few tasks are more crucial to firms involved in research and development than proposal generation. It is the lifeblood of so many who perform R&D for the U.S. Department of Defense, for other defense contractors or any government or private sector entity. When proposal time kicks in, many firms call in outsider contractors to assist in the process, thereby increasing both the number of projects applied for and the skill-set available to produce those proposals. We were honored to assist Visitrend; an up-and-coming firm that specializes in revolutionary visual analytics.
---