Services
Landfall Research provides a range of services based on research, writing, and consulting. As an adjunct service we are sometimes called upon to provide public or private presentations on the results of a project or to promote understanding of a new concept or technology. For more information, select from the topics below.
Research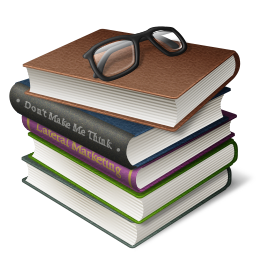 Research is more than looking up a topic. For truly compelling results it requires searching for meta information that provides a more complete explanation or more fully develops a story.
Writing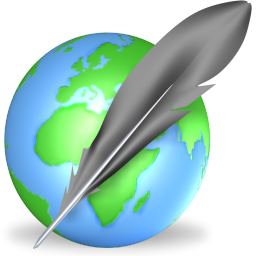 Writing must attract, qualify, retain, reward, and inspire readers. If it does not accomplish all five points it will fail like the tree that falls alone and unheard in the woods.
Consulting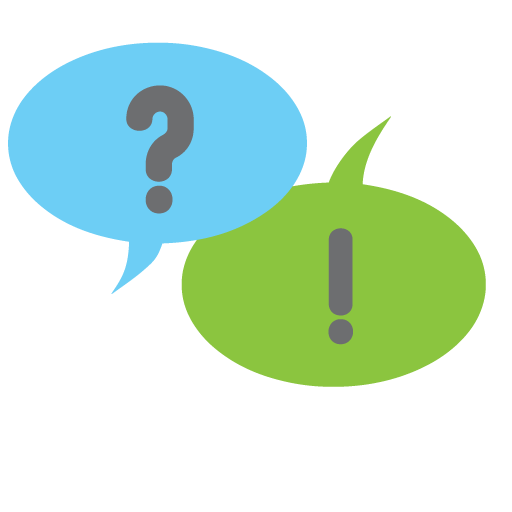 Consulting requires fine skills or valued knowledge. It also means being available to those in need and the ability to inject that value into their operation when it's needed.